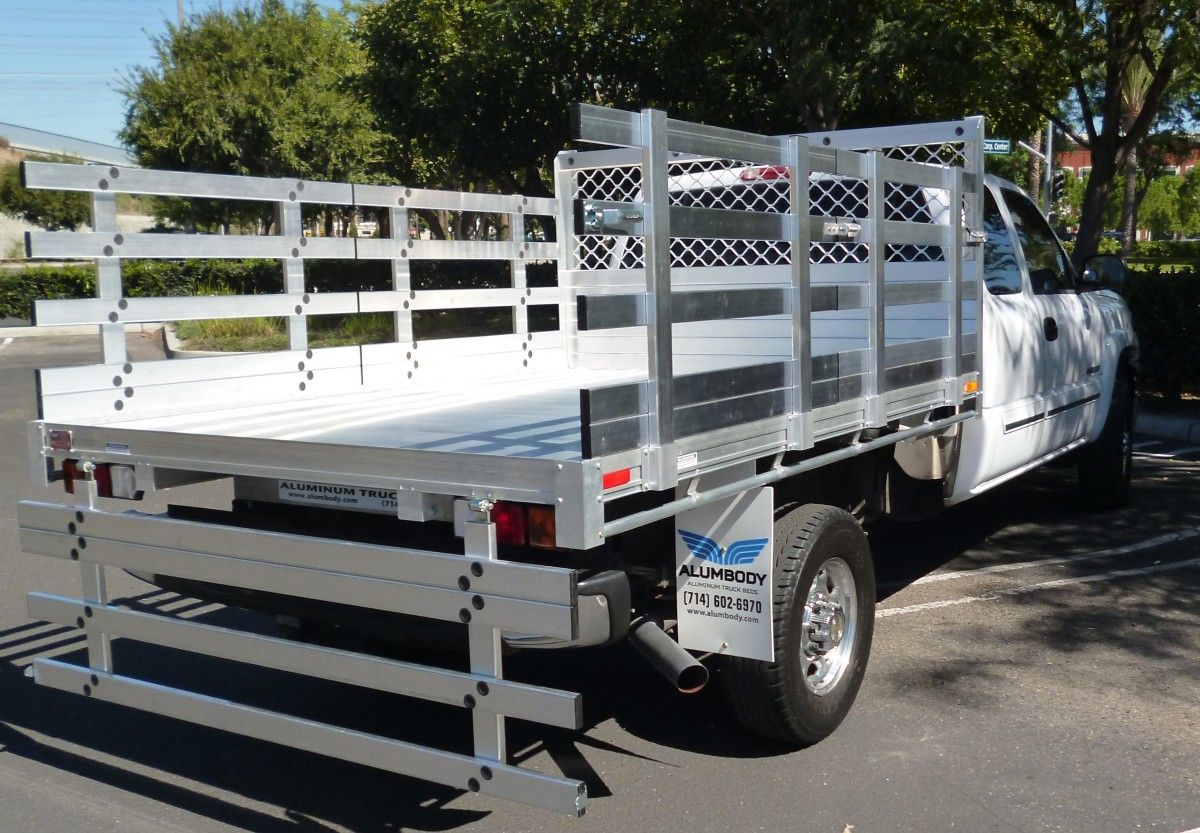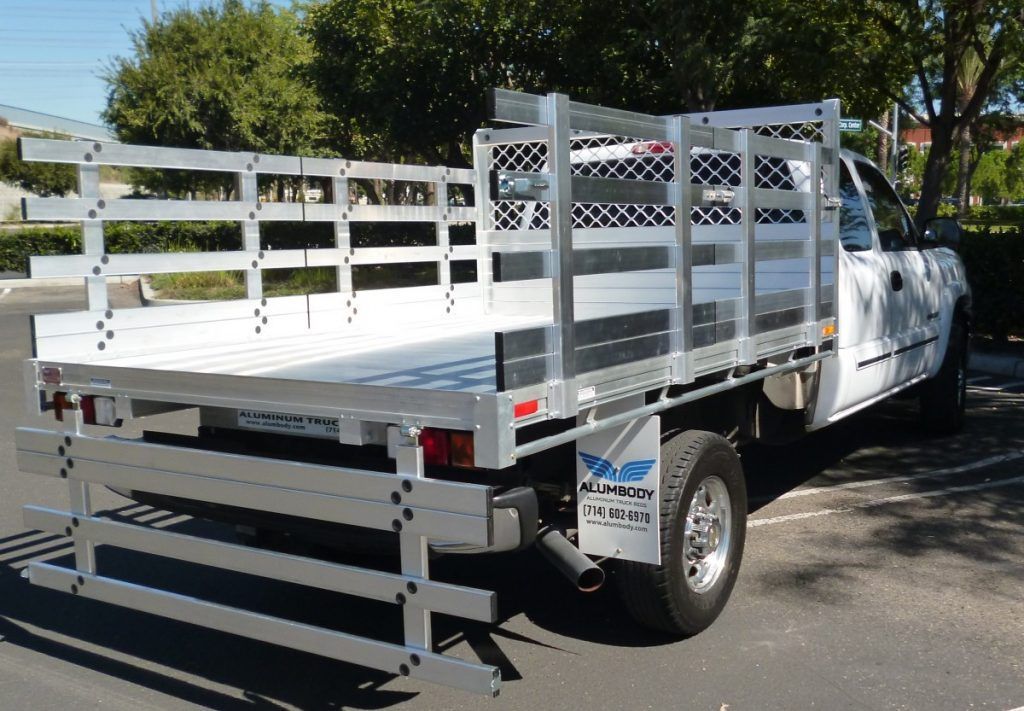 The AlumBody team brings you the knowledge and experience you need to save money and maximize payload and versatility of your work truck. With over 15 years of building aluminum truck bodies, AlumBody provides customers with excellent service and satisfaction.
Alumbody founded to build better truck bodies
AlumBody is a leader in the aluminum truck bed industry. For over 15 years, AlumBody has built an unsurpassed quality product at a value price. 
AlumBody has developed patented technologies to create our truck bodies and have a specialized, custom system to put our bodies on almost any type of truck.
The Alumbody Mission
AlumBody's mission is to provide aluminum truck bodies that meet the needs of our customers and in doing so, exceed their expectations for service, quality and value. AlumBody strives to earn our customers loyalty by providing superior personalized service.             
It has always been and will always be, about quality.
To continue developing superior truck bodies
Alumbody's vision is to continue developing technologies creating the best aluminum truck bodies in the industry. 
The goal of Alumbody is to improve the industry standard and become the leader in aluminum truck bodies..